Drinking Glass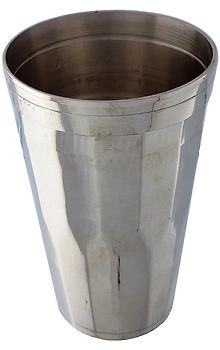 Shop wide range of collection of Drinking Glass from the house of Ashikavin.
Simple, classic, and elegant style Drinking Glass are enough to meet daily needs of any occasion.
They are just the right size and handy for everybody.
It also has unique features of being lead free and non-toxic ceramic that makes it safe for health.
Safe to use, dishwasher safe and easy to clean.